Who's Crooze?
We are Cassandra & Marc. We love having fun! We love attending weddings! We love capturing beautiful moments! We photograph weddings as a so-called "husband & wife team". When we are not photographing a wedding or editing photos, you will find us in the gym working out, on the road running or at home sipping red wine [Merlot, Shiraz, Cabernet] and watching TV [Dancing with the Stars, The Bachelor / Bachelorette, The Voice, etc.].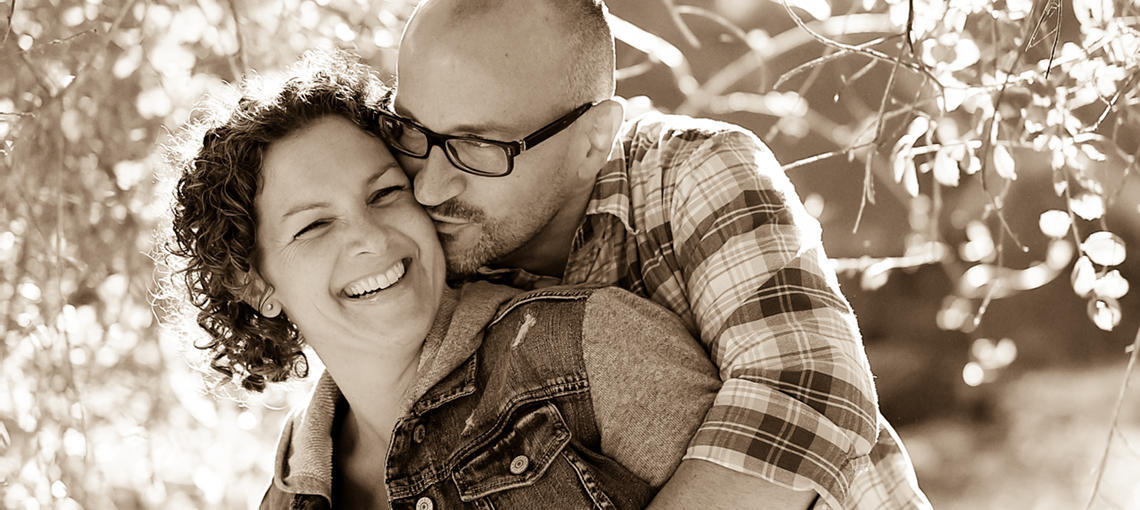 Why we photograph weddings
We said our I do's to each other many years ago. Actually before the digital age of cameras. Being on a low budget at that time, we decided not to have a professional wedding photographer for our special day. Soon after our family grew. It was then that we realized that not having wedding photos done was a big mistake. We would have loved to share those meaningful moments with our children, our friends and our family through beautiful images.
From this first-hand experience we realize how important wedding photography is and how valuable wedding photos are and will become in the future. For our brides and grooms, wedding photos are a lifetime investment. That is why we always give our 100% when documenting a wedding day.
How we photograph weddings
During the wedding we work as a team of two in which one is photographing and the other one is assisting. We alternate roles throughout the wedding day as needed. At some times we will both be photographing to cover different angles, like during some parts of the beach ceremony and reception.
We photograph wedding days as they are, capturing real moments as they happen. We will not direct your wedding, we will witness it and document it with our images. This approach is called "photojournalistic" or "documentary" wedding photography. To preserve the genuine lighting and colors of your wedding day we shoot with natural light only. By not using any flash we are very stealthy and unobtrusive: people will not be aware of being photographed. That is how we capture the true and spontaneous moments.