Maximum Fun
Minimum Posing
Zero Stress!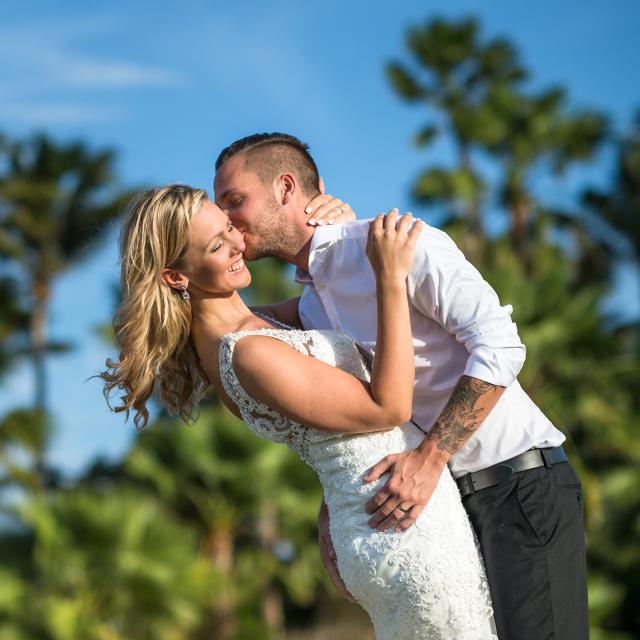 Natural Light Wedding Photography
We are Cassandra & Marc. We ♥ capturing beautiful memories! We ♥ telling stories with images! We ♥ capturing beautiful memories! We live in One Happy Island
Aruba
and we specialize in photographing beach weddings with natural light photography. Our photographic style is best described as candid and photojournalistic. With our story telling approach we aim to document your Aruba wedding as it was, with a focus on capturing the happy moments! We also ♥ doing trash-the-dress sessions, engagement sessions and honeymoon sessions! These sessions involve a minimum of posing so we are able to capture the true you, enjoying each other's company.