Who's Crooze?
We are Cassandra & Marc. We married each other many years ago! Being on a low budget at that time, we decided not to have a professional wedding photographer for our special day. Soon after, our family grew and we now have three wonderful children. As our kids grew up we realized that not hiring a professional photographer was a big mistake!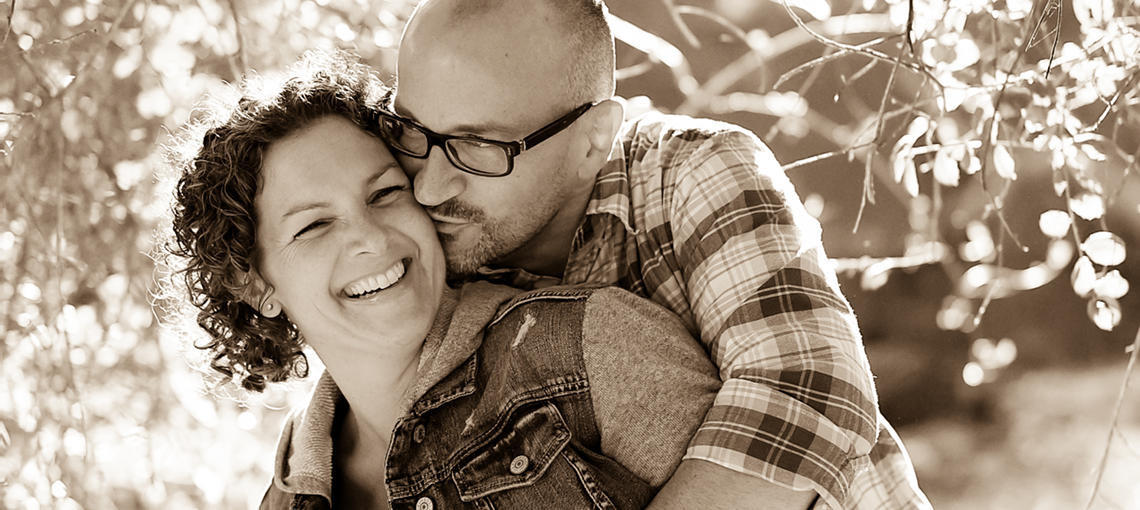 Why we photograph weddings
We would have loved having images to share our wedding day with our children, but also with friends and family. We now realize how important it is to photograph important life events. It is what drives us to capture the weddings of our Brides and Grooms with as many story-telling images as possible.
How we photograph weddings
We photograph wedding days as they are, capturing real moments as they happen. We will not direct your wedding, we will witness it and document it with our images. This approach is called "photojournalistic" or "documentary" wedding photography. To preserve the genuine lighting and colors of your wedding day we shoot with natural light only. By not using any flash we are very stealthy and unobtrusive: people will not be aware of being photographed. That is how we capture the true and spontaneous moments.
How we edit your photos
We believe in telling stories with images. When filtering photos we keep all photos that add to the story of your wedding day. Because we love the natural light we keep image manipulation to a minimum in order to preserve the original look in your photos.
Our team
We work with a team of photographers and photo editors that are specialized in capturing weddings with our signature style. Our team members are hand-picked to match our vision and approach.