"My husband and I always knew we would have a destination wedding. After getting engaged in April 2015 in Aruba, we knew we would be back for our wedding a year later. The first thing we knew we needed to do was book a photographer. Although we had a budget in mind, our wedding pictures were something that we were willing to spend a little more on in order to get the pictures we wanted. I was given a list of photographers on the island to check out from our wedding planner and we immediately knew Crooze Photography would be able to give us exactly what we wanted. Just by looking at their website and instagram account, we fell in love and had to have them. Cassandra and Marc capture all those special moments that every couple hopes and dreams to have captured on their wedding day.
Cassandra and Marc are truly wonderful! They responded to my emails right away and were very easy to communicate with. We had a meeting with them the day before the wedding so we could meet them and discuss any specific shots we wanted. At the time we did not have any in mind, because I was so confident that no matter what angles or shots they took, they would be beautiful! The day of our wedding, as we began taking pictures, a few different ideas came to mind of some shots I wanted, and they was very accommodating and took whatever shot I asked!
We were very lucky to have one of most beautiful sunsets and Marc and Cassandra knew just how to make each one picture perfect. Not only do they capture all the special moments that occur during the wedding, but they are also almost invisible. They make sure to position themselves where they are able to photograph everything, while not obstructing any views of our guests.
Cassandra and Marc and truly a dream team when it comes to photography. I feel as though we are reliving our wedding day with each and every photograph. We are forever thankful!"
~ Jill
Read original review on weddingwire.com.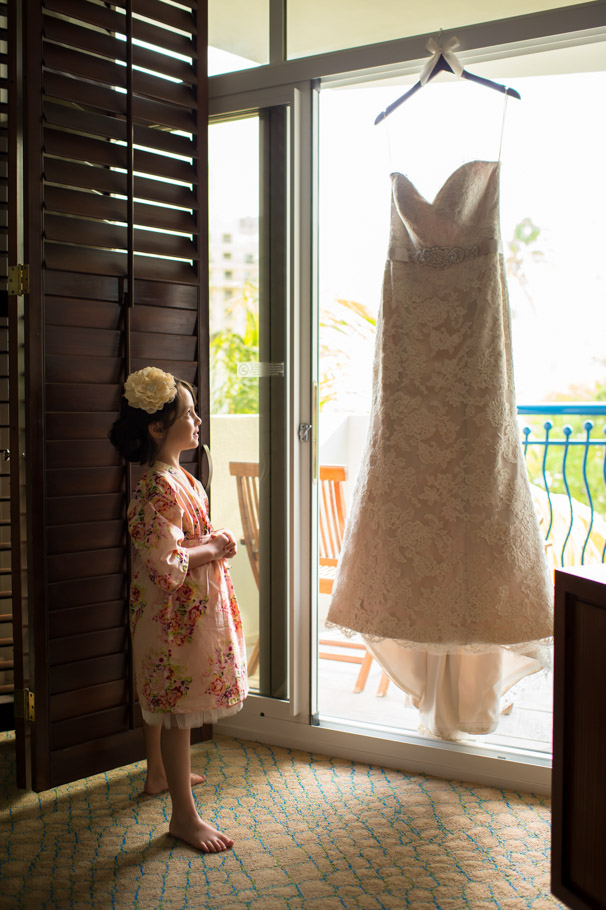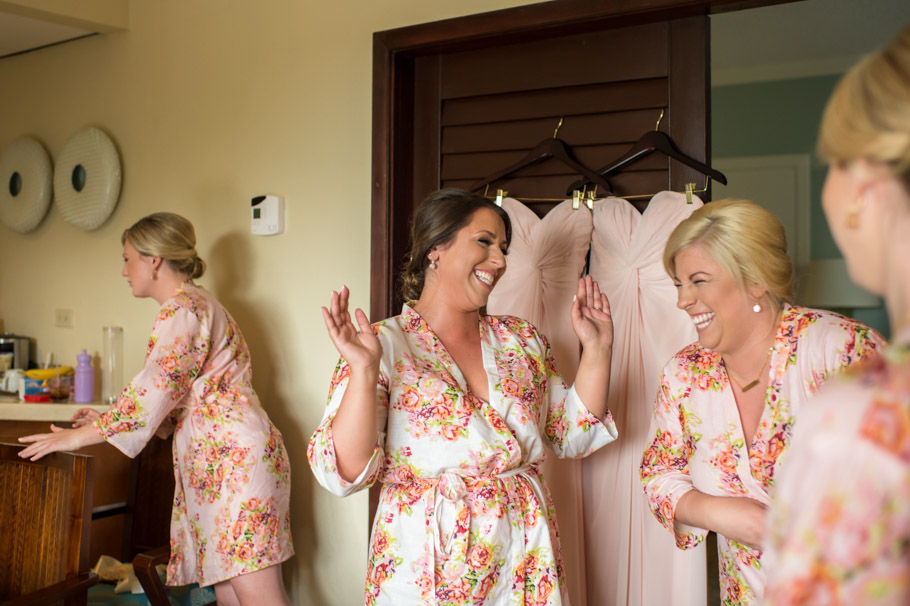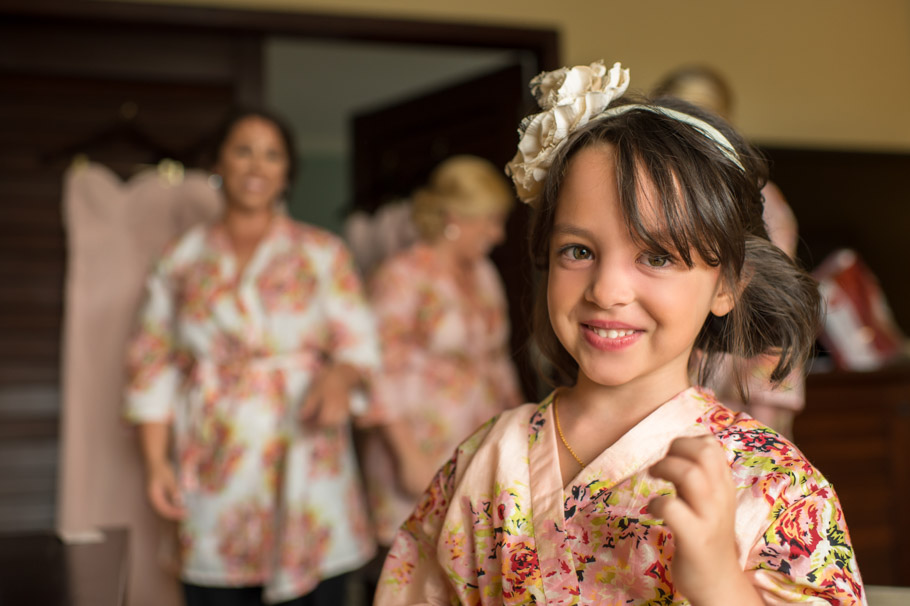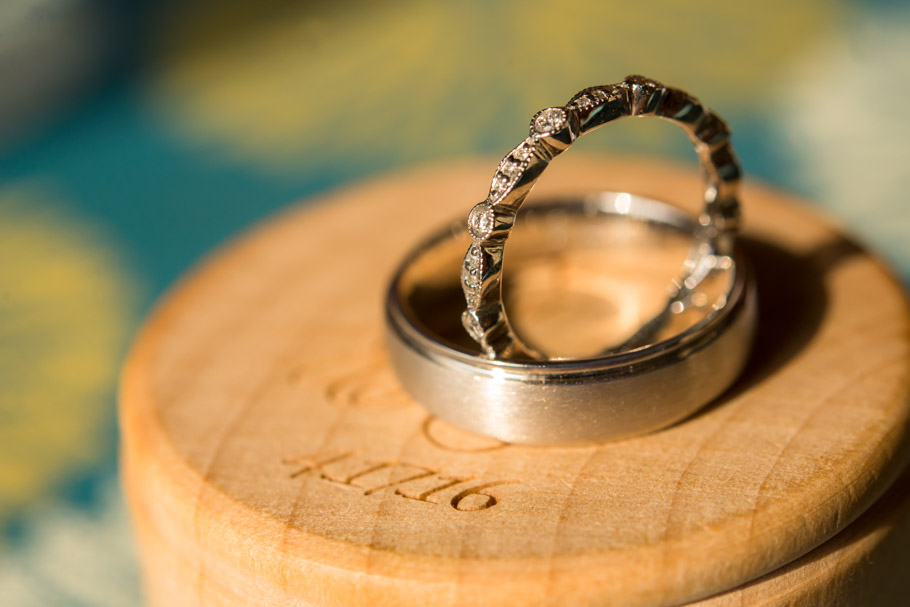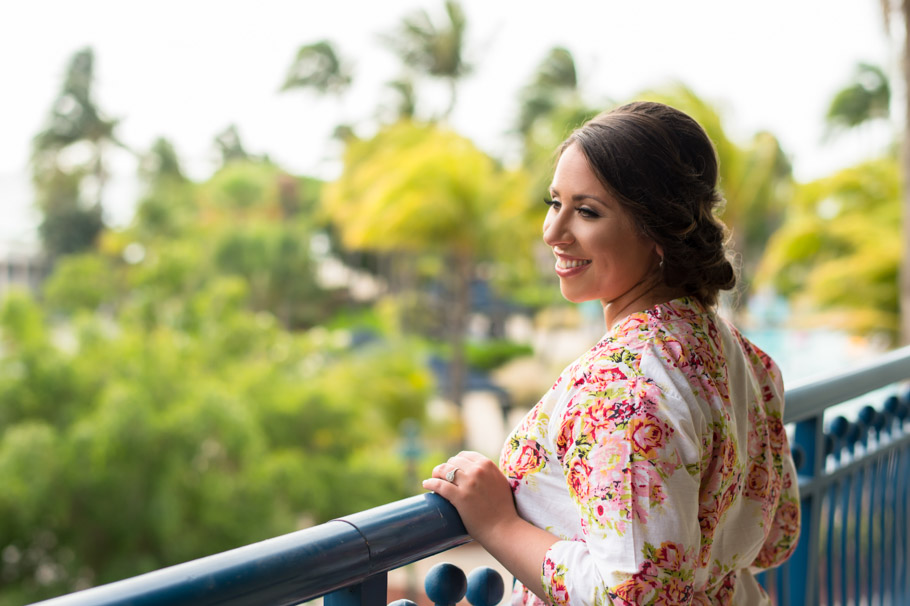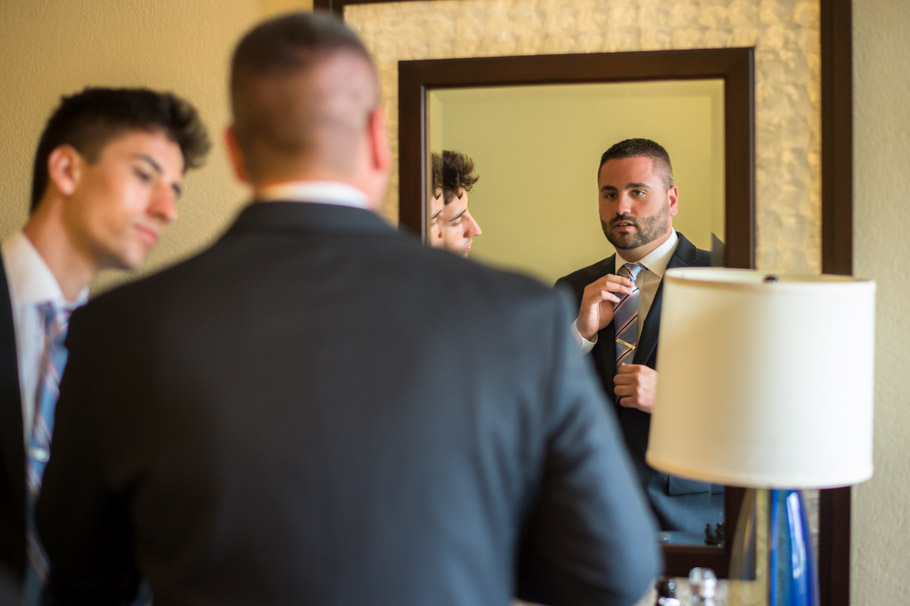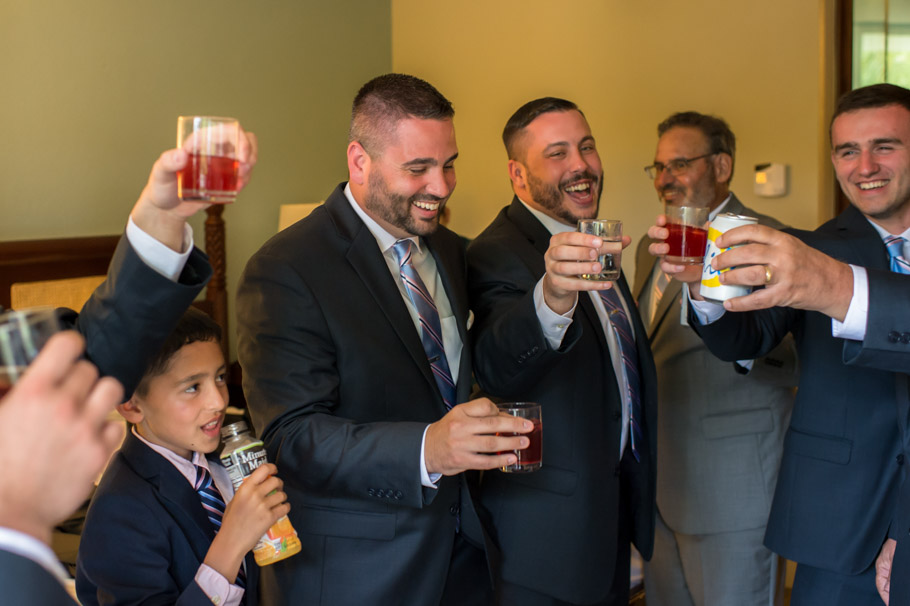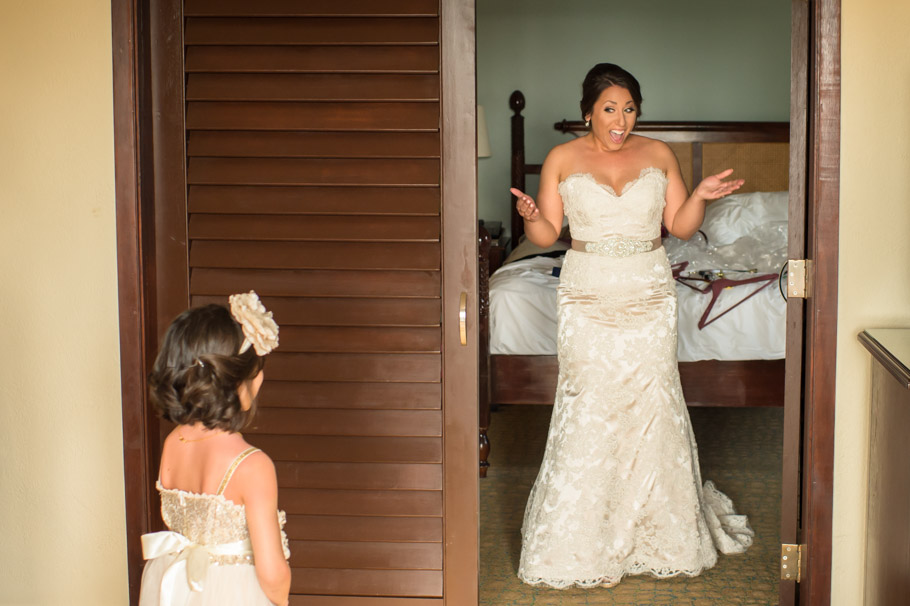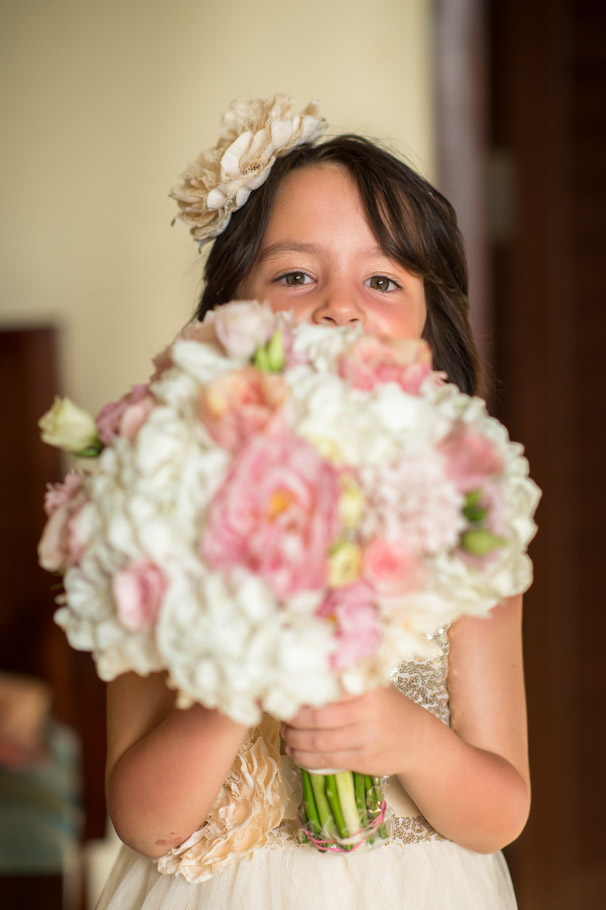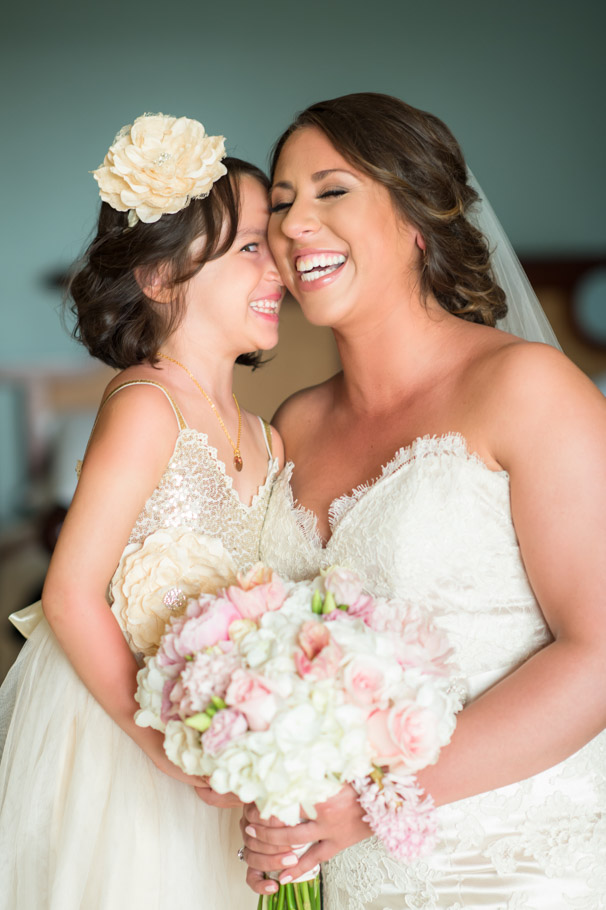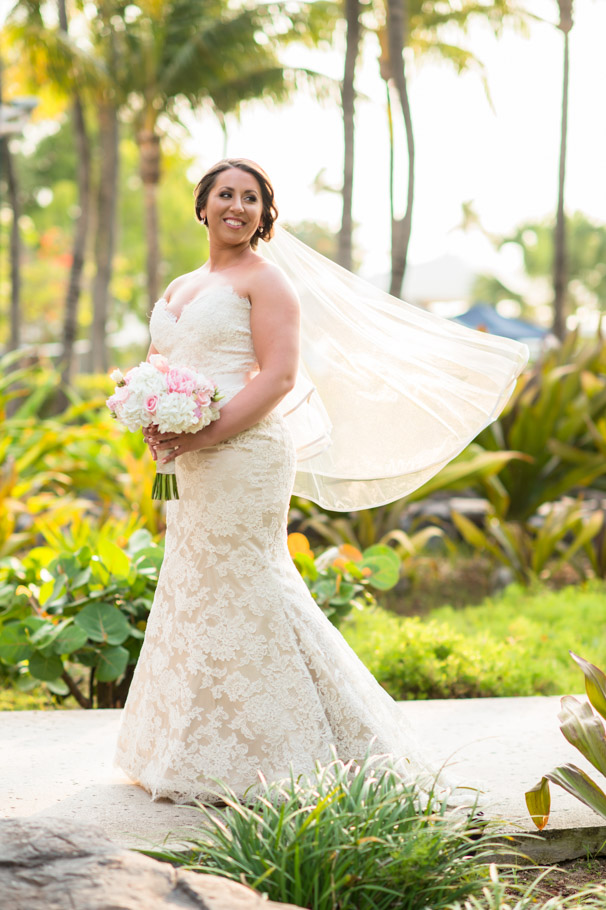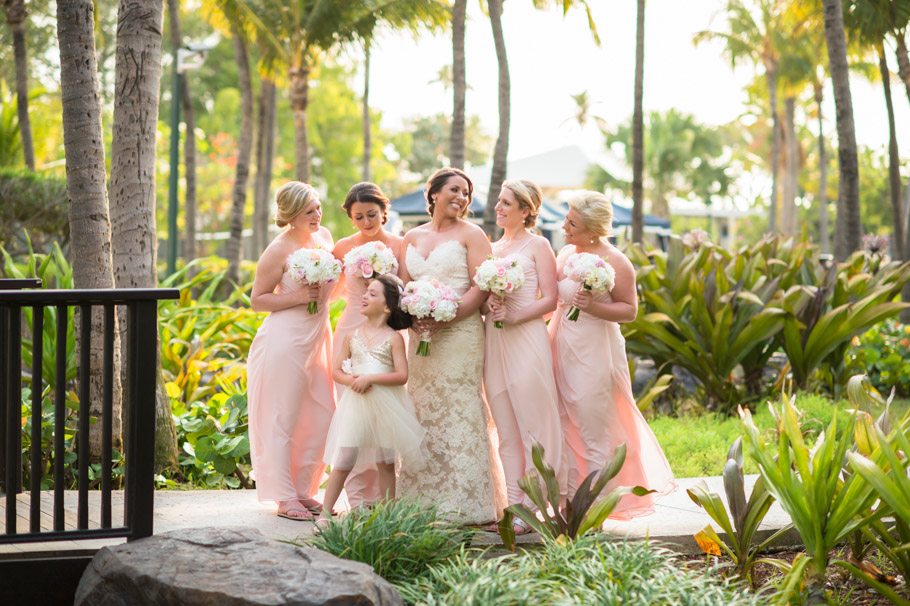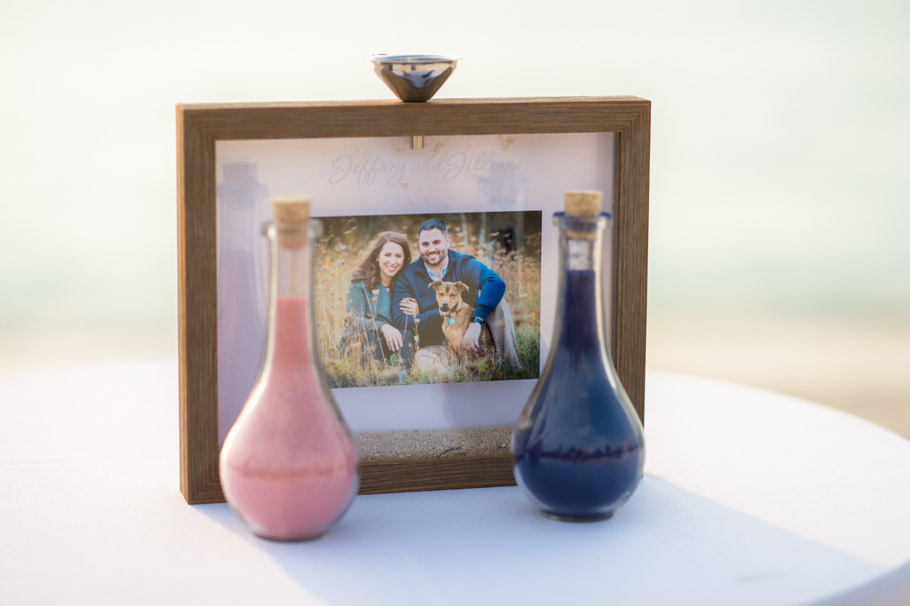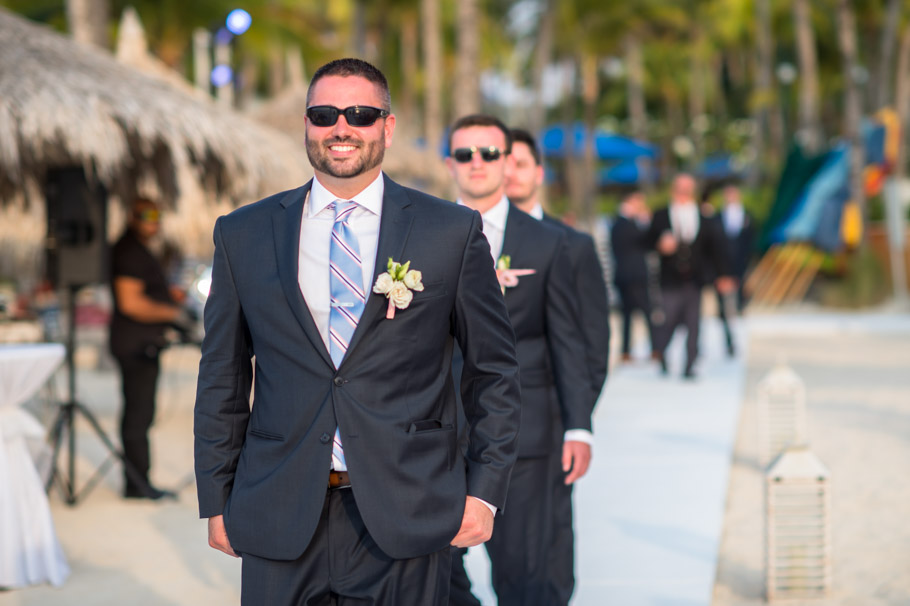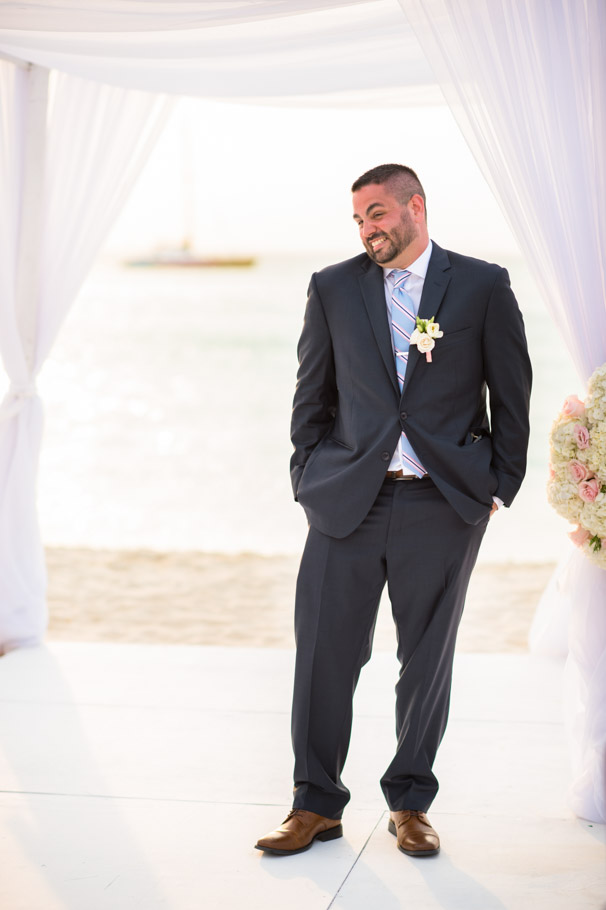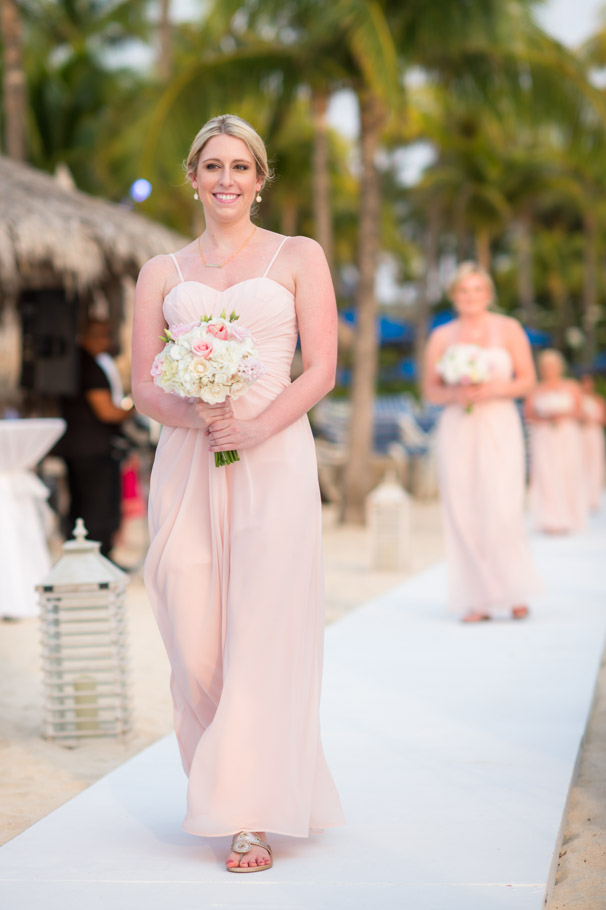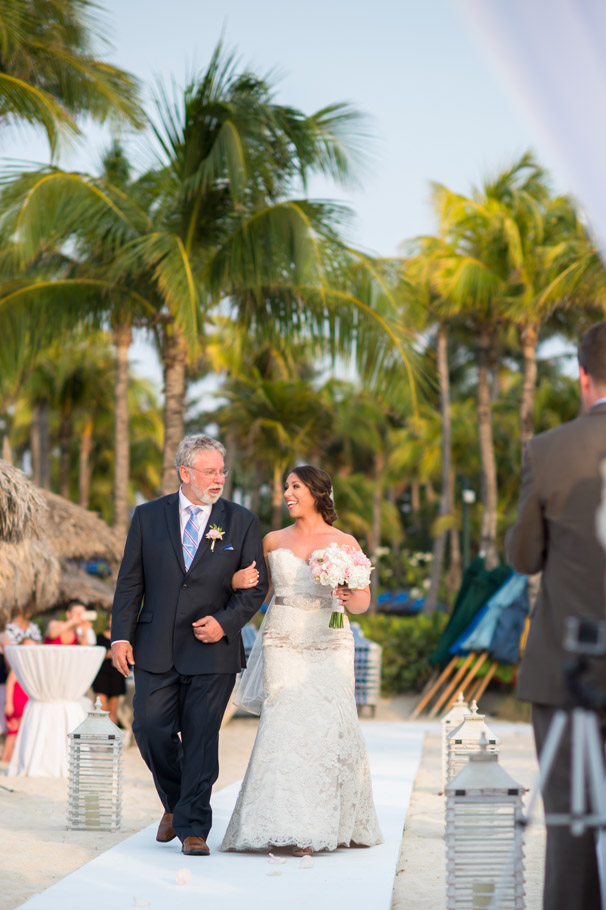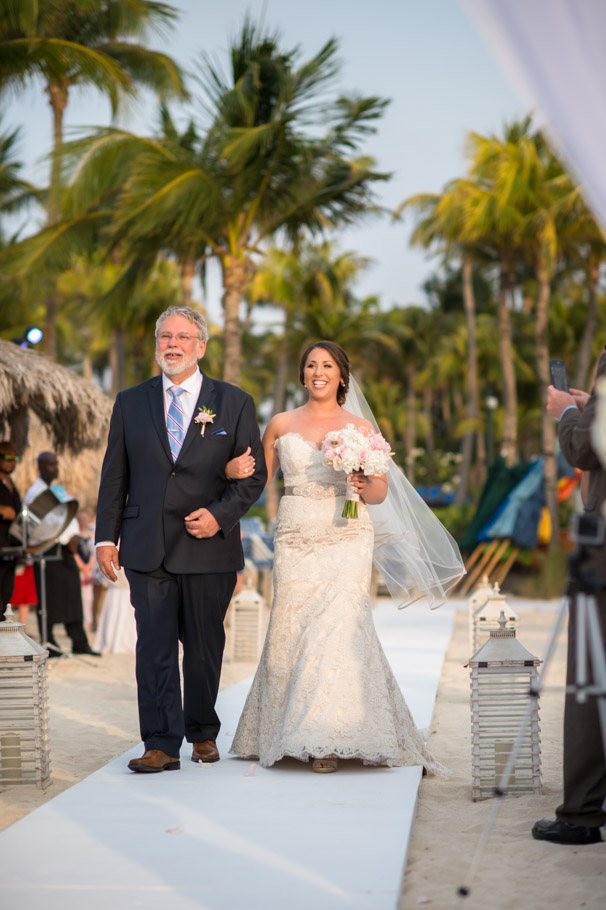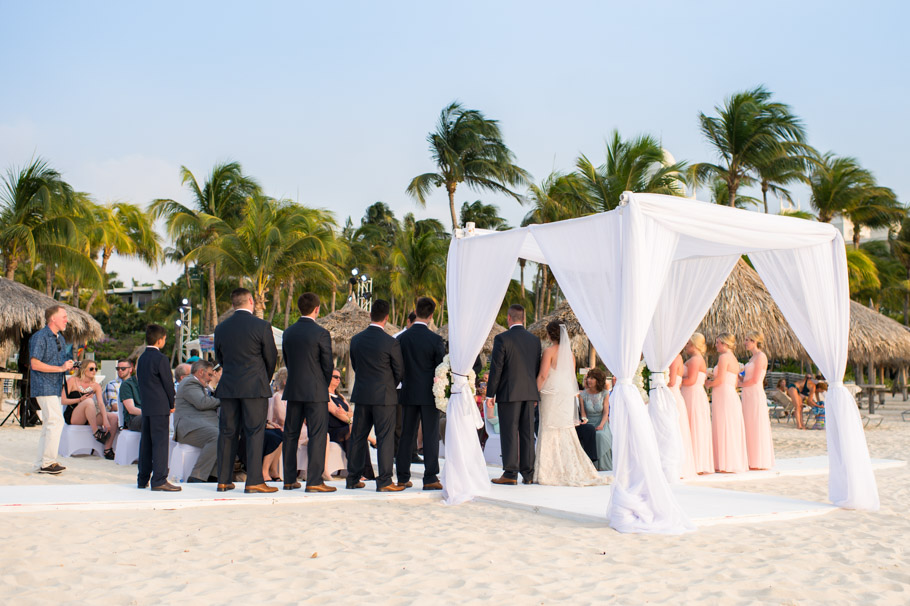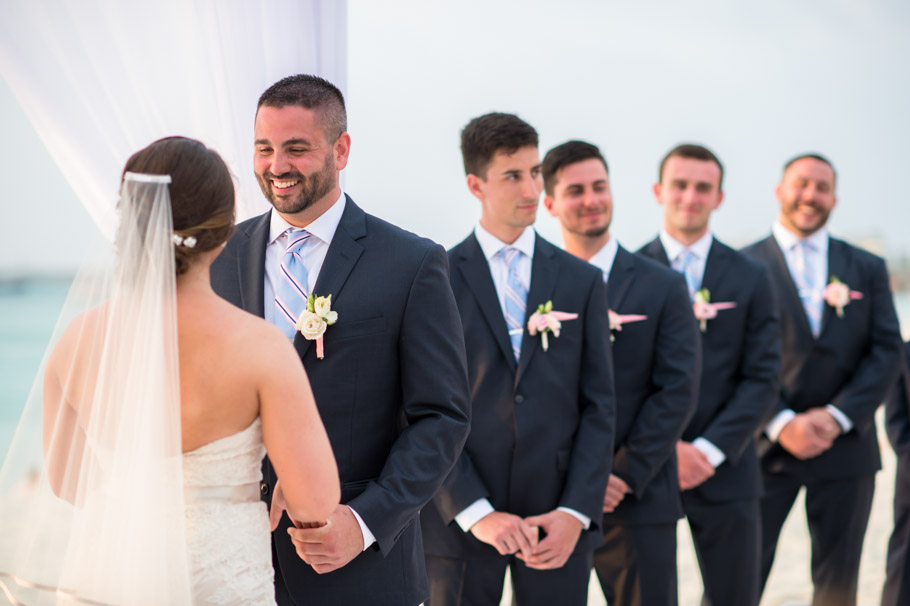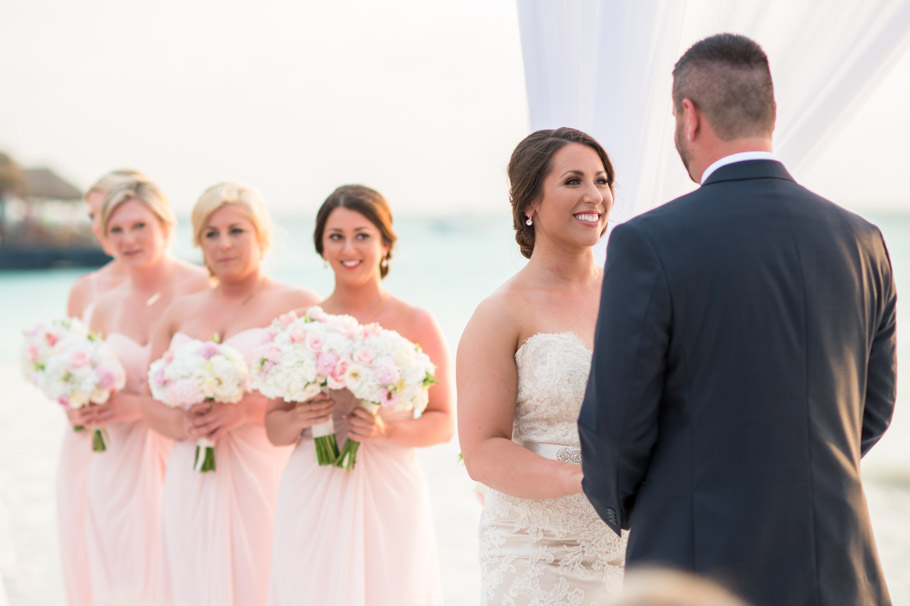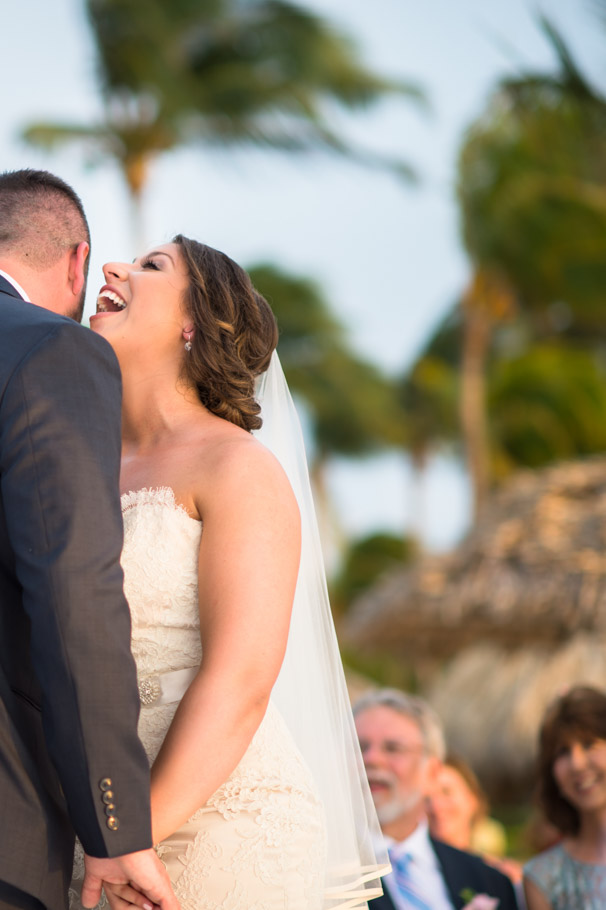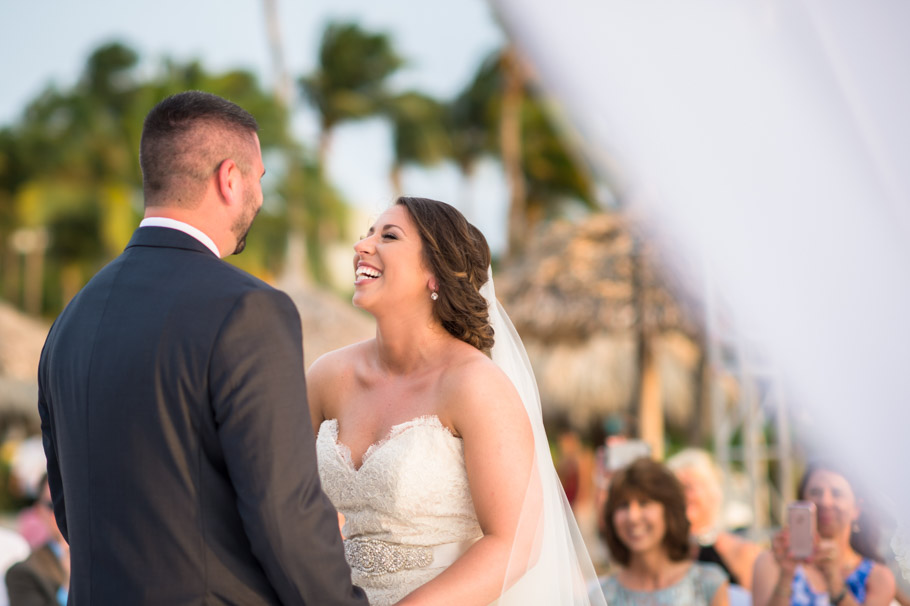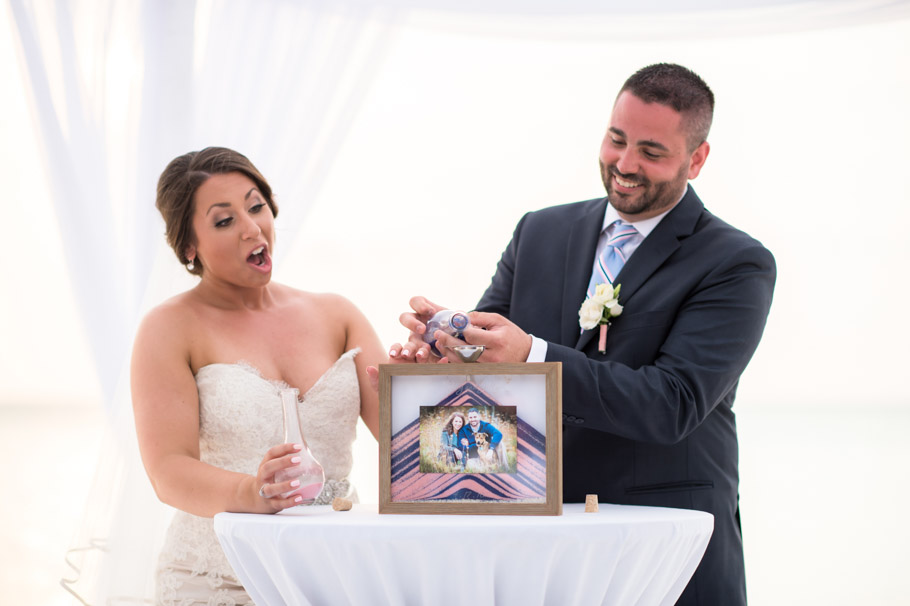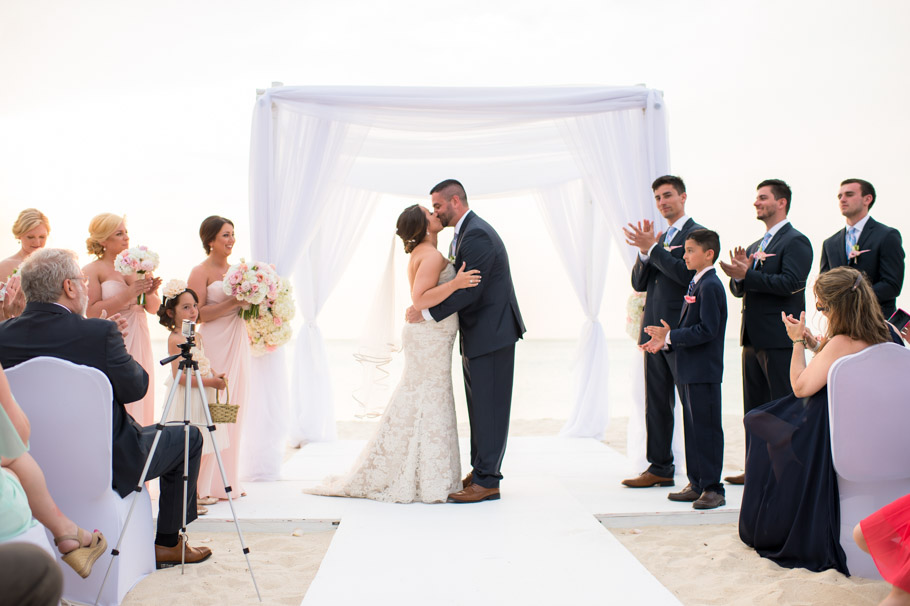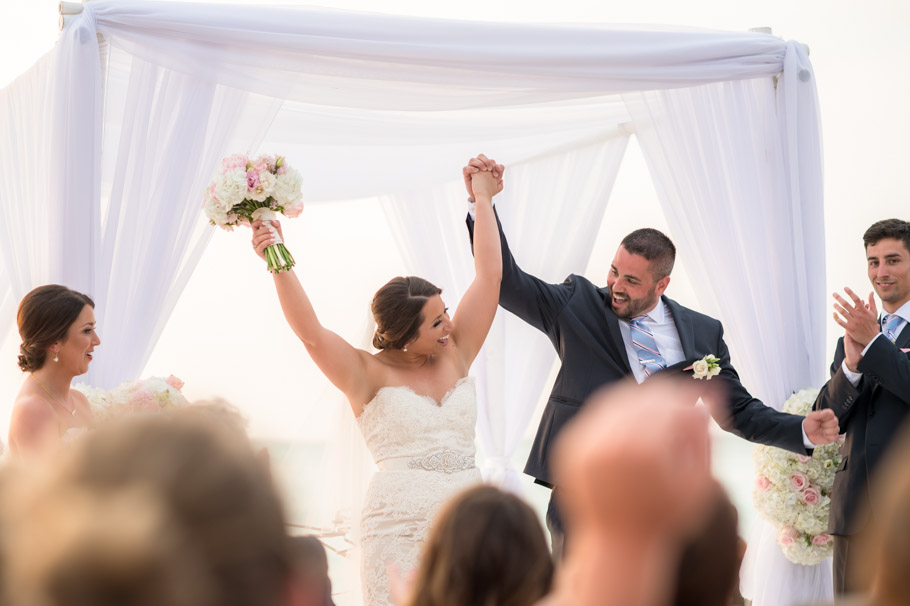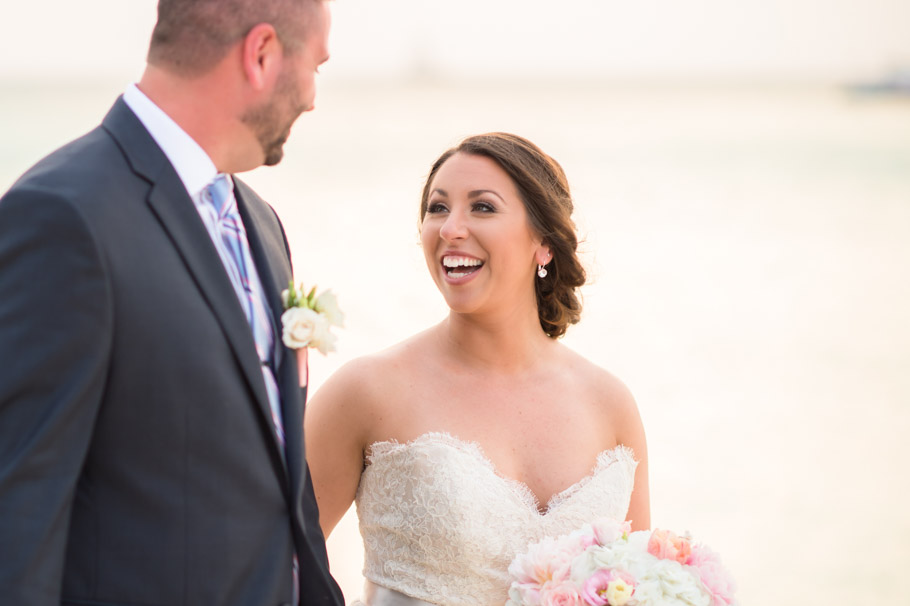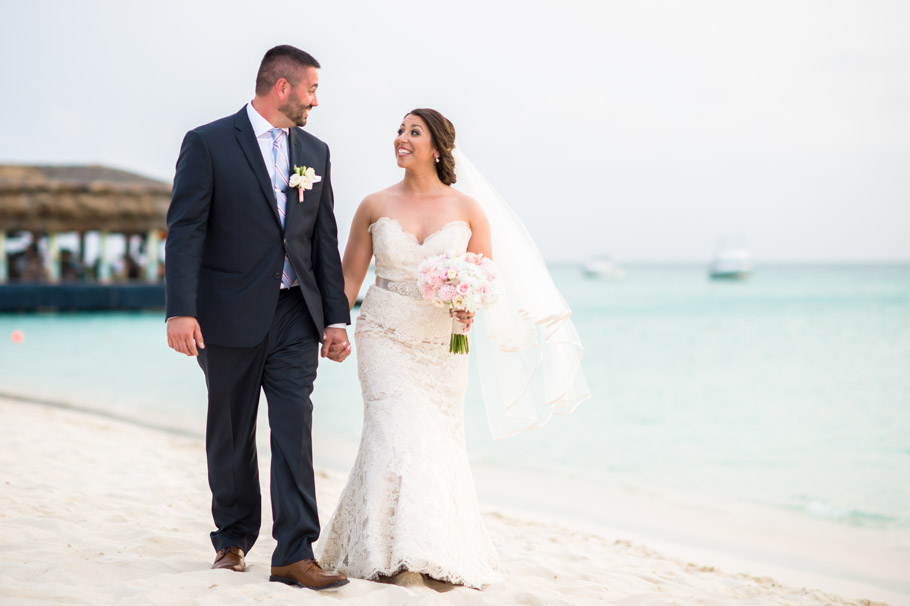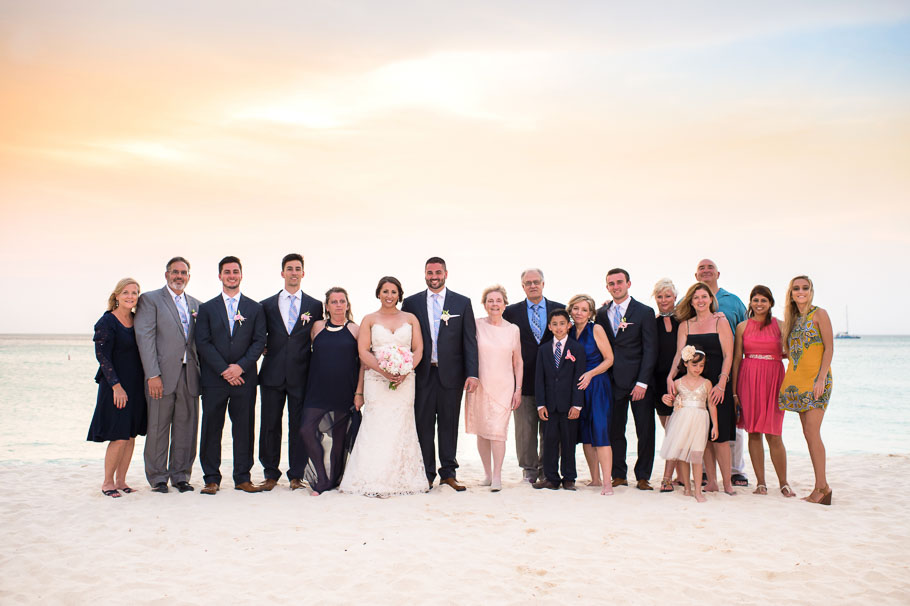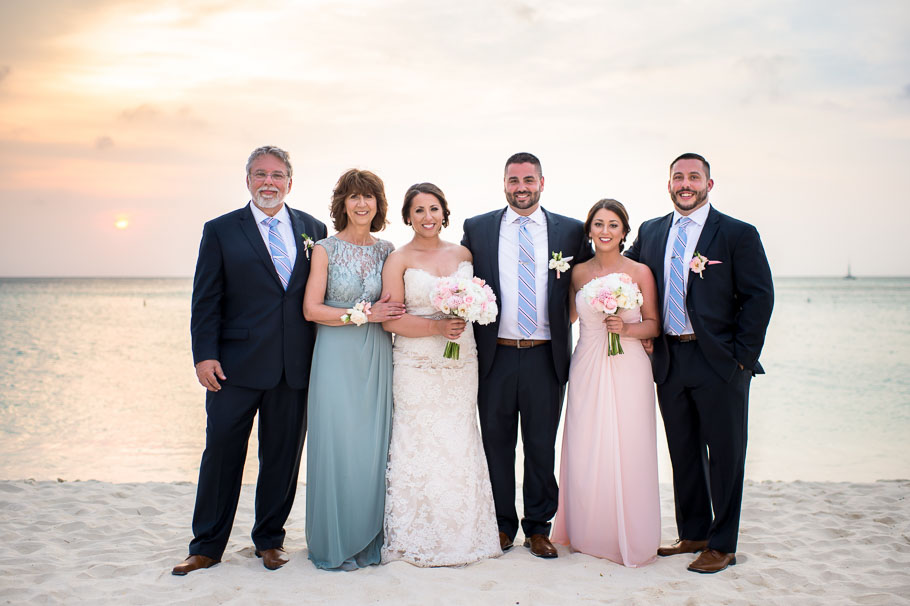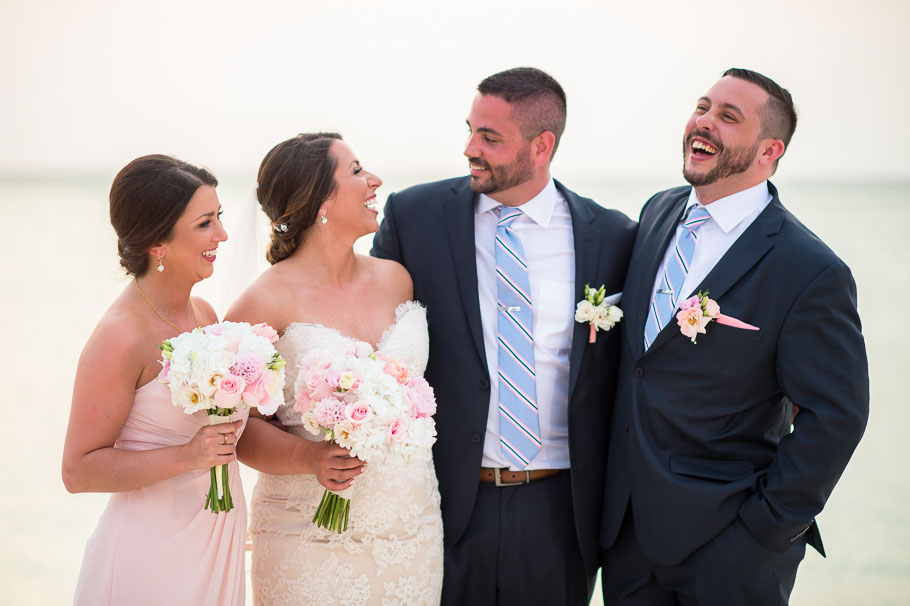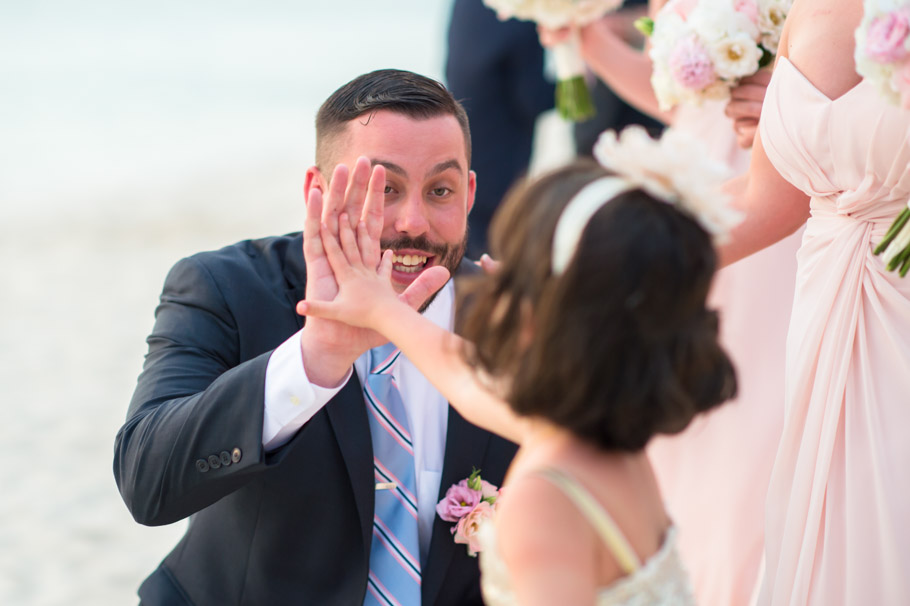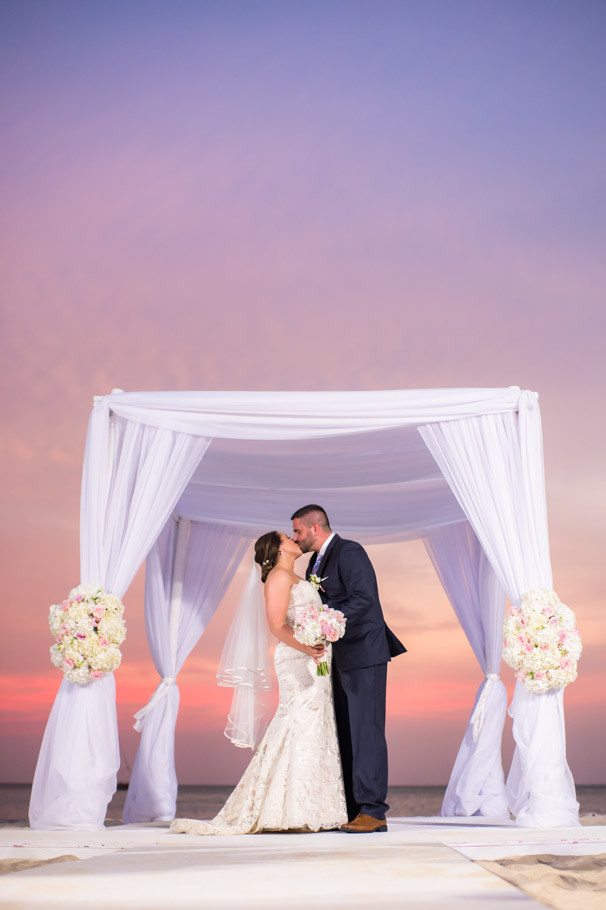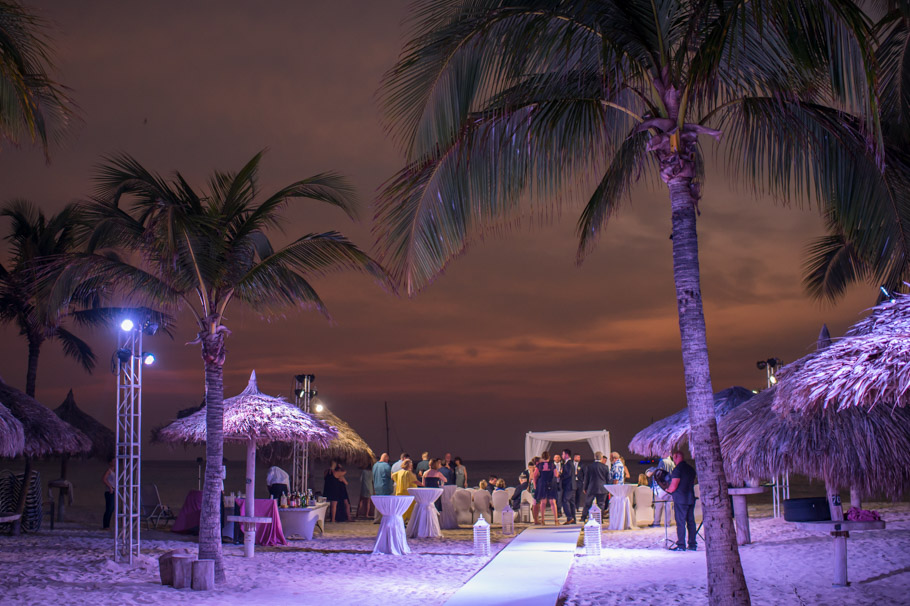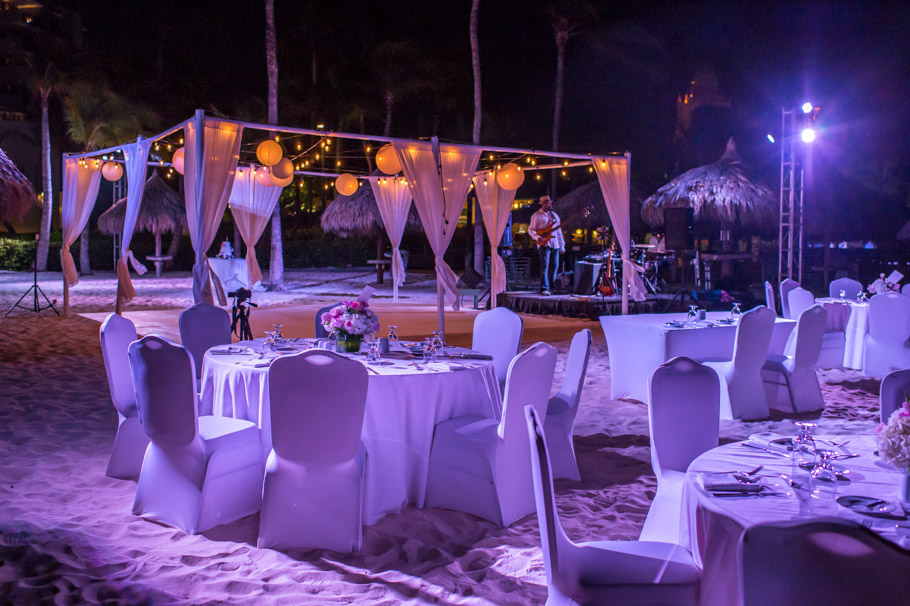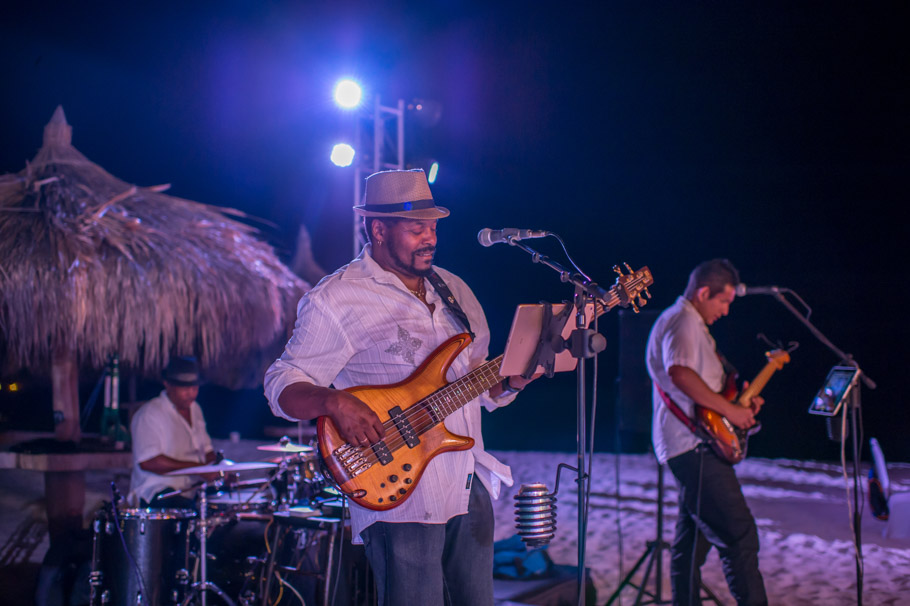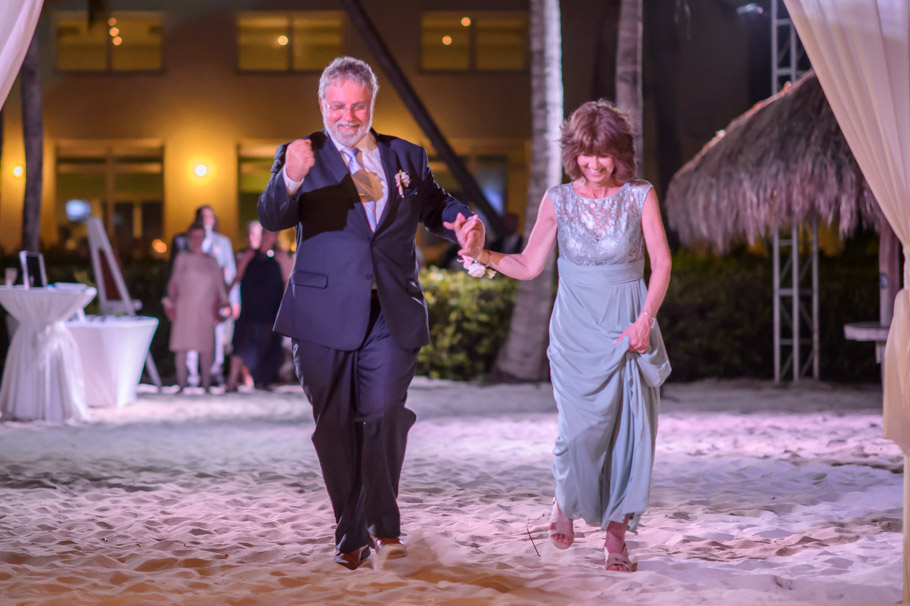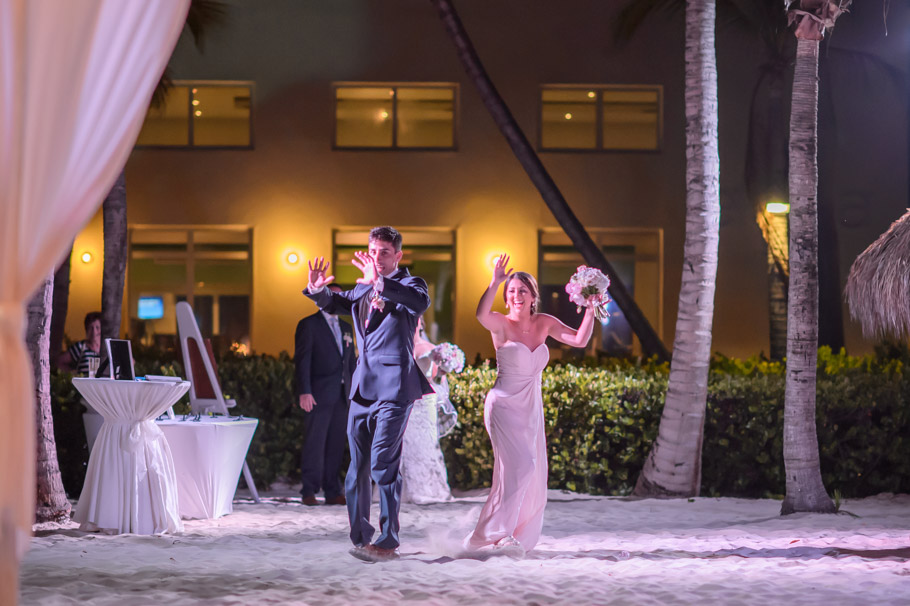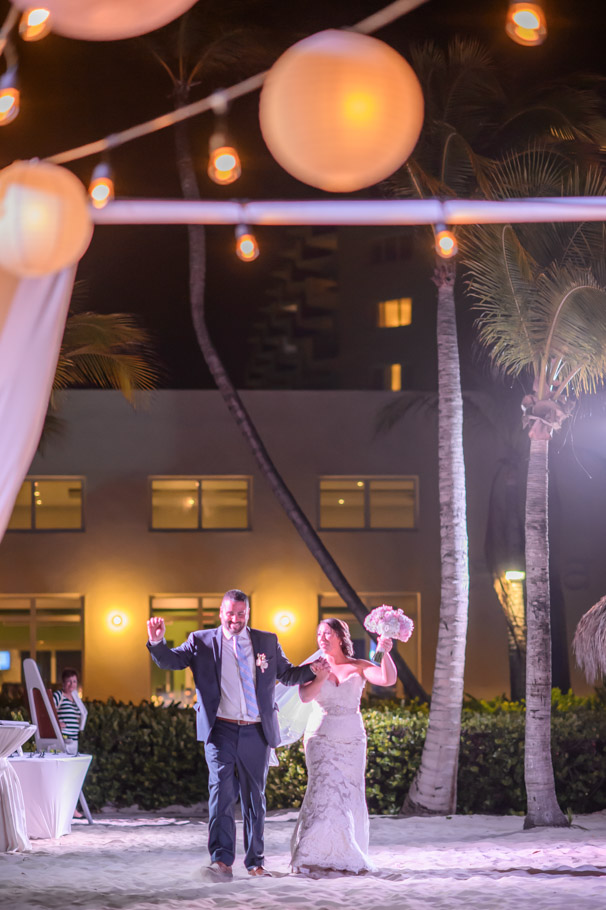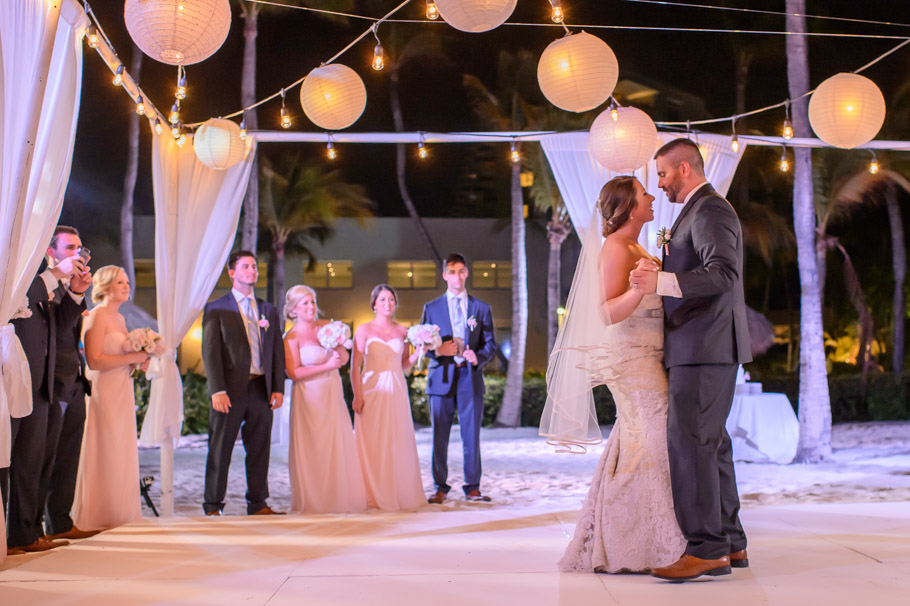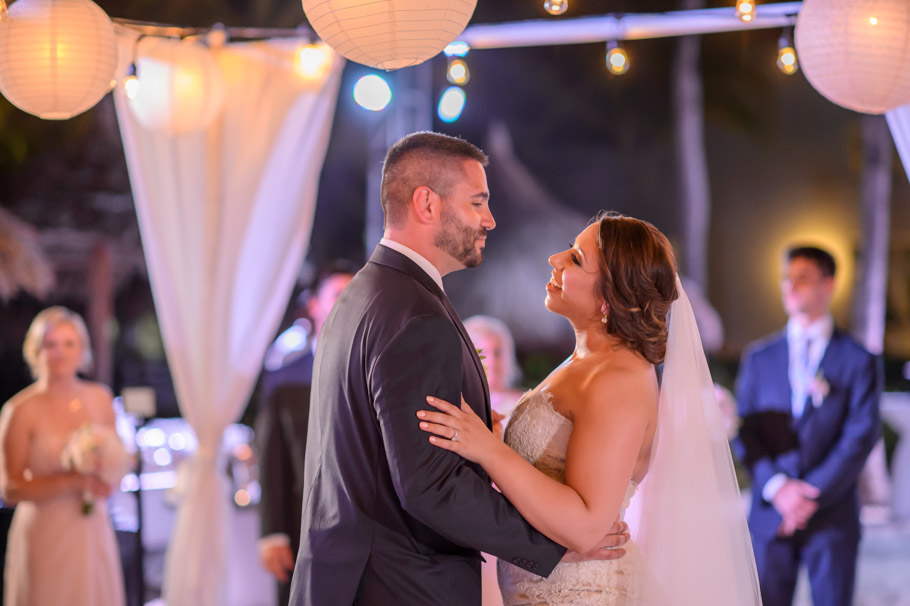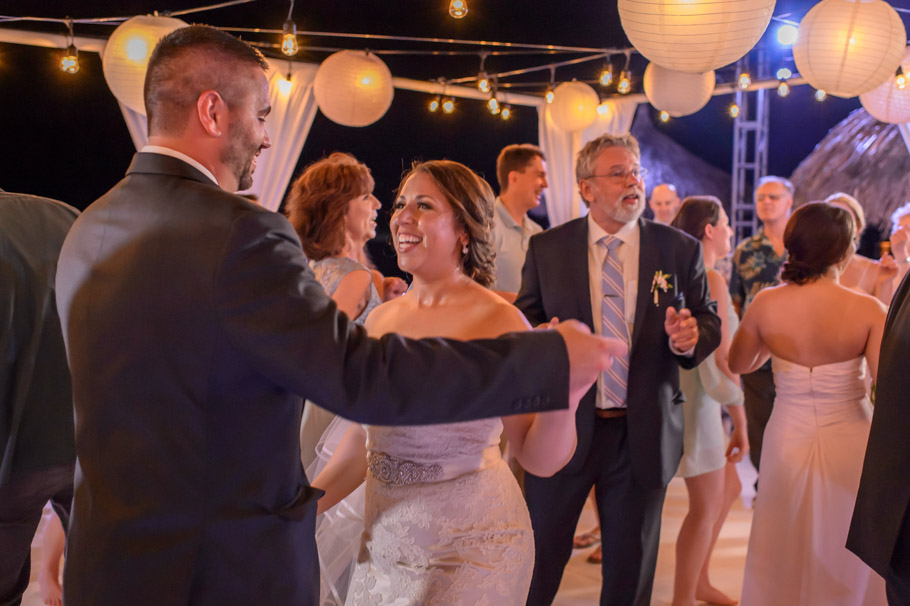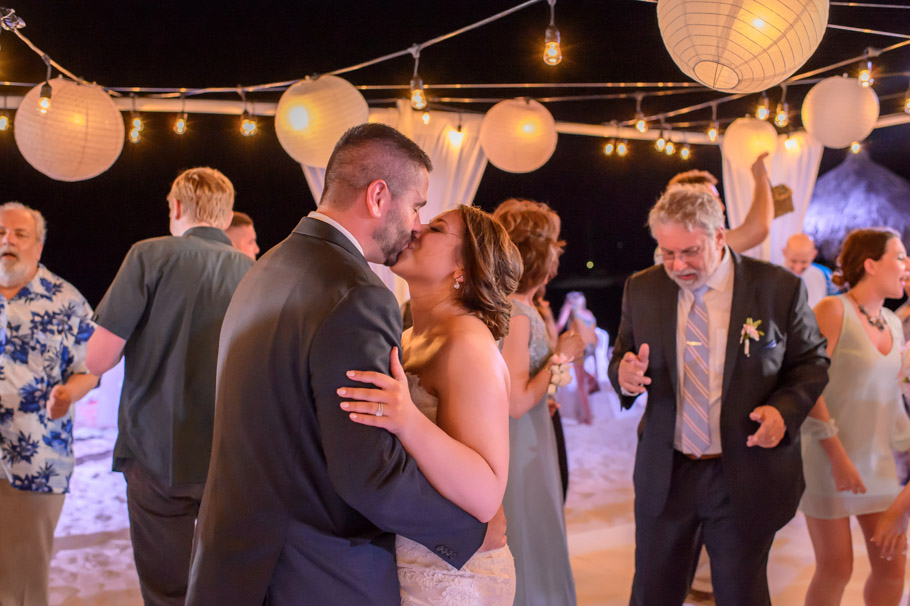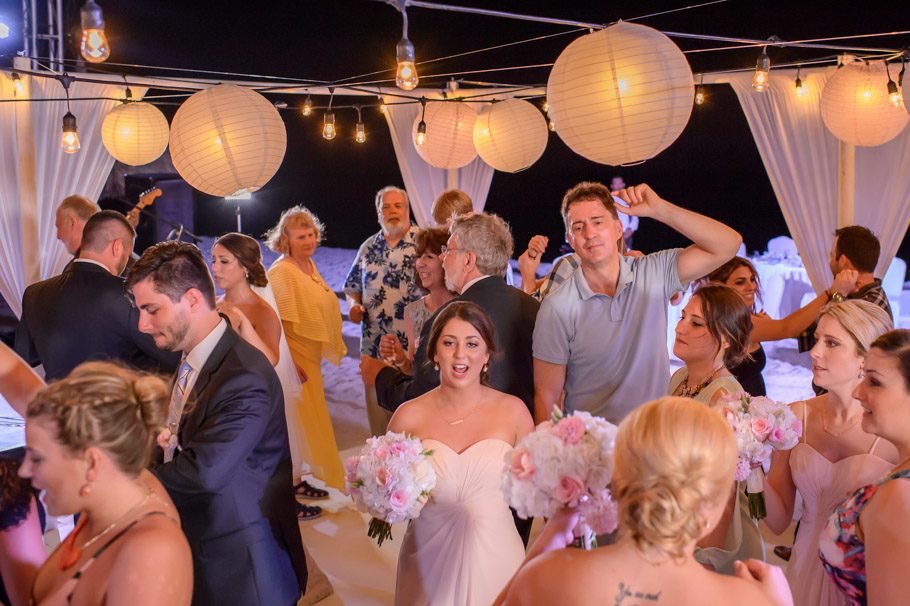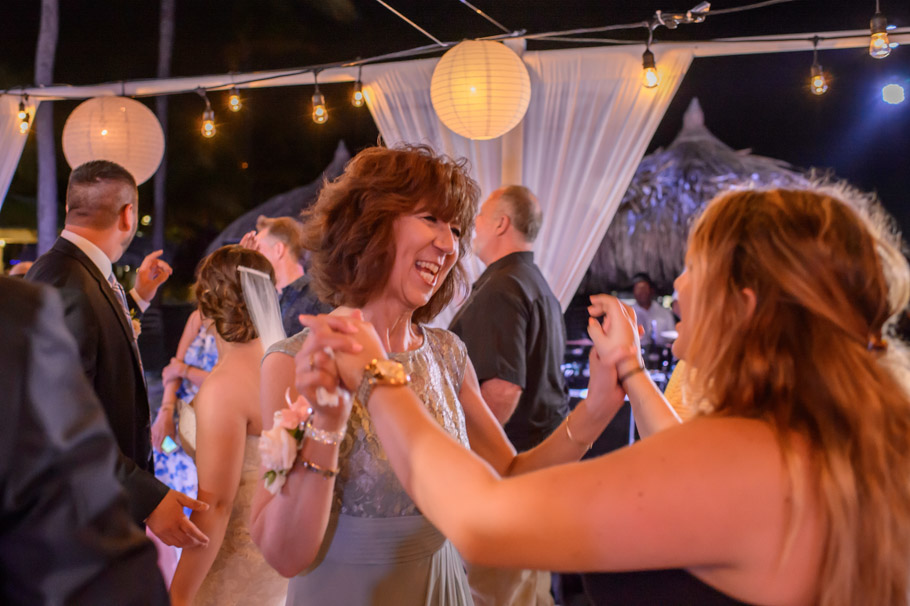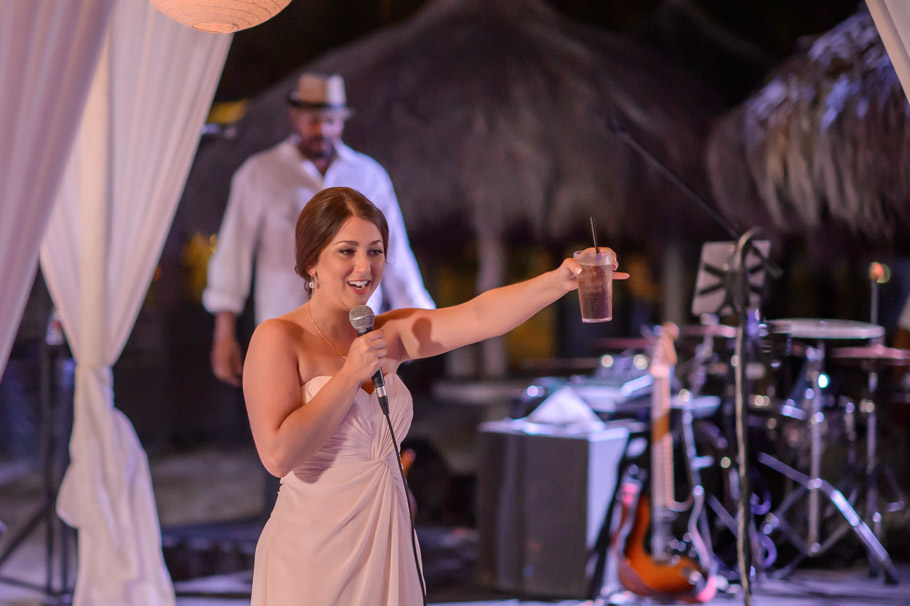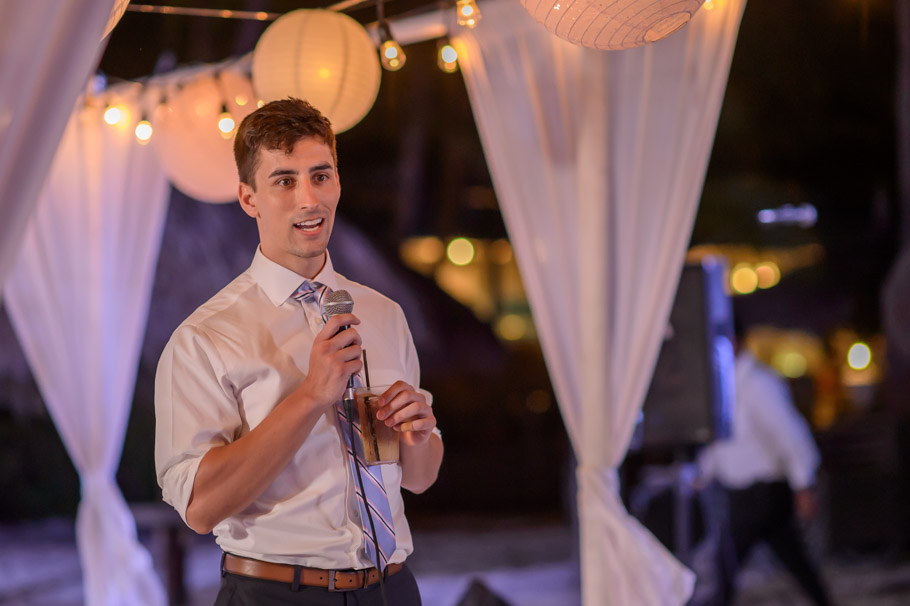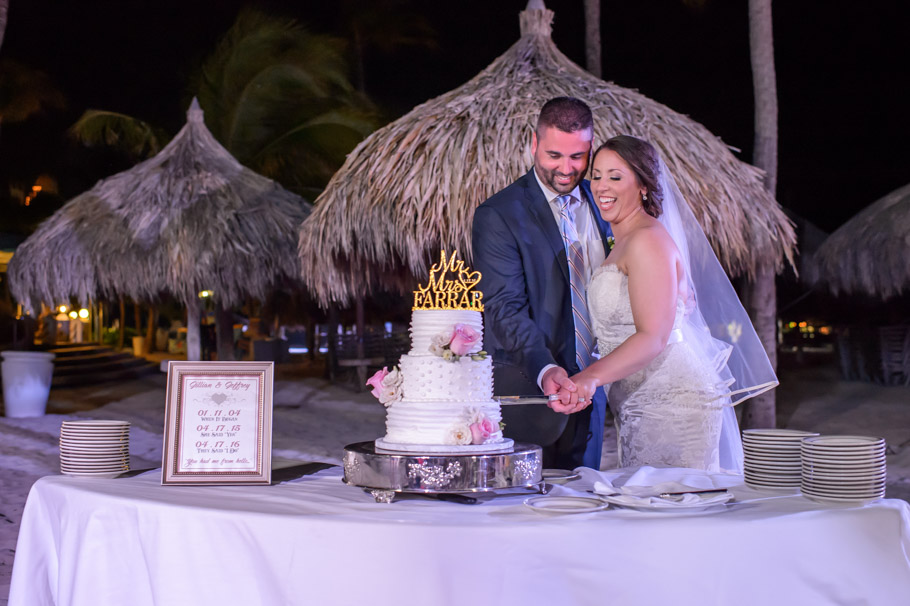 [footer]